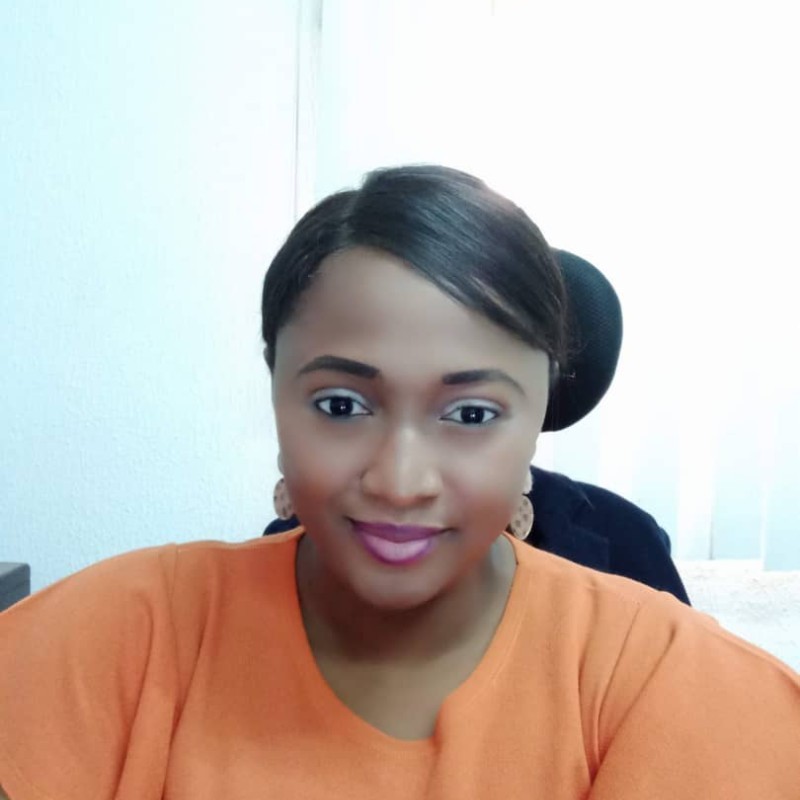 Juliet has over 14 years' experience as a Human Resources Professional. She has a proven track record in coaching, mentoring, performance management, competence, and
culture alignment.
She has an MSc from University of Sunderland, United Kingdom in Human Resources Management and a first degree in English and Literary Studies from University of Abuja,
Nigeria. She is a licensed HR professional with HR certification in Chartered Institute of Personnel Development in the United Kingdom and Chartered Institute of
Personnel Management (Nigeria).
She has knowledge of multi-state HR principles and practices as well as administration and evaluation of these programs. She is a well-rounded HR professional.