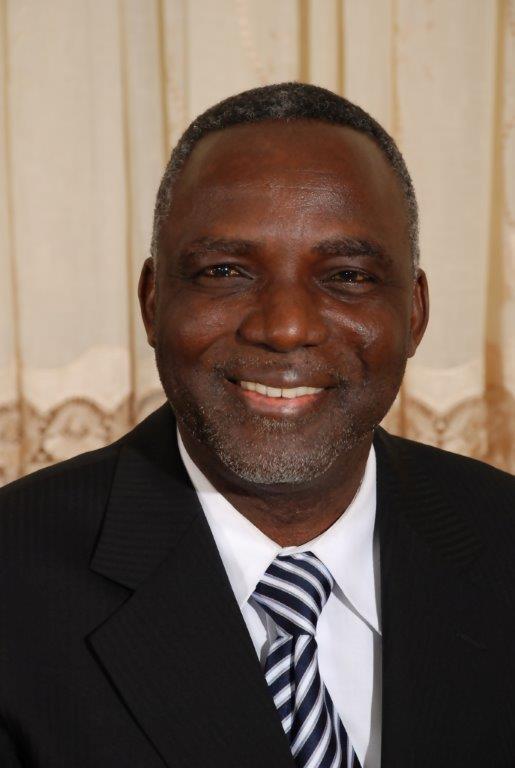 Bartholomew Nnaji is a Nigerian scientist, innovator, and one of the inventors of the E-Design concept. He was born in Enugu State and earned a Bachelor of Science degree in physics at St John's University, and then proceeded to the Virginia Polytechnic Institute and State University for post-graduate studies.
He joined the faculty at University of Massachusetts Amherst in 1983. After a few years, he became the director and a founder of the Automation and Robotics Laboratory at the University. He was made a professor of mechanical and industrial engineering in 1992. As a researcher, he focused on three major topics: Computer Aided Design, Robotics and Computer Aided Engineering. Using the knowledge he gained from his research pursuits, he created the term geometric reasoning, the idea that most things we operate has a geometric configuration. He is also credited as one of the innovators of the E-design concept.
He is also the founder of the first indigenous owned power generating company in Nigeria and was also a former minister for Science and Technology in the country.