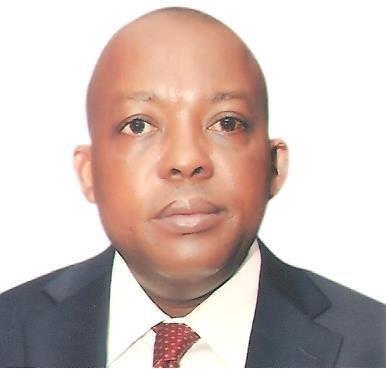 Mr Anthony Alozie has over 31 years' experience and he would be responsible for providing leadership and managing the financial actions of the group. He would provide guidance to Chairman and board on all financial activities for the company.
Mr. Anthony holds an MBA in Finance from the University of Lagos, Nigeria. He is a Fellow of the Institute of Chartered Accountants of Nigeria, the Chartered Institute of Taxation of Nigeria, and Certified Pension Institute of Nigeria. He also holds a National Diploma with Upper Credit from the Federal Polytechnic Uwana Afikpo, as the best graduating student in the Department of Accountancy. In his portfolio, he has attended many professional trainings and certifications in Business Leadership Development, HSE, Finance, Tax, Management and Business Development from world class trainers in Nigeria and Texas, United States. He holds a dual certification by the Financial Reporting Council of Nigeria for CFO, Top-Level Tax Management, and a KPMG certification for IFRS conversion and Reporting.
He was a Resident Partner at Grant Thornton in 1992, and then joined the Halliburton Conglomerate as Manager (Accounting Services) in 2005 as the Country Finance Controller and CFO/Executive Director – Finance. He became Director, Special Projects covering Customer Financial Services and transferred to the US Global office on the Halliburton / Baker Hughes International global merger to supervise the tax/Financial aspects of the merger. He also had a stint as a Project Manager for an Agricultural Start up Project. Before he joined, GP, he provided CFO services as Consultant CFO to Rockson Engineering Company Limited (In Receivership) a Power and Energy Construction Company handling a total of 6 projects of more than 2,500MW Gas Turbine Electricity Projects for FGN.