Doing the right thing,
at the right time.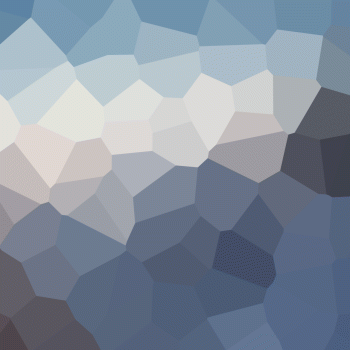 Amanda Seyfried
Sales & Marketing
Alien Ltd.
Consulting WP really helped us achieve our financial goals. The slick presentation along with fantastic readability ensures that our financial standing is stable.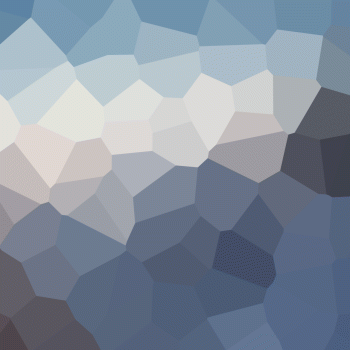 Debbie Kübel-Sorger
Chairman
Kreutz Airlines
The demands for financial institutions have changed a bit. Obfuscation is no longer accepted, which is why this Business WordPress Theme is so perfect.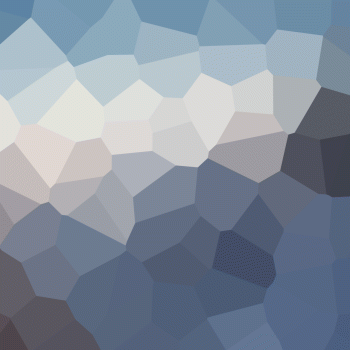 Donald Simpson
Chief Financial Officer
Jamaica International
Consulting WordPress Theme is the way to go for financial institutions. We take pride in being a transparent and perfection oriented organization, and Consulting WP perfectly represents us.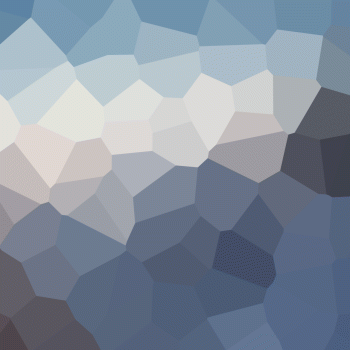 Christian Marcil
Chairman
Harmony Corporation
We thought a lot before choosing the Financial WordPress Theme because we wanted to sure our investment would yield results. This was clearly the best choice, it combines a fantastic design with great UI.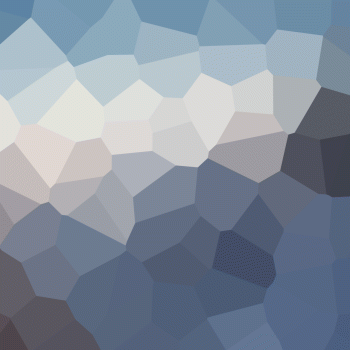 Cintia Le Corre
Partner & Managing Director
Grandier Co.
When you are in the financial industry you know the image you have to project to people. You have to be agile and authoritative; Consulting WP lets us show clients that we are slick yet also have substance.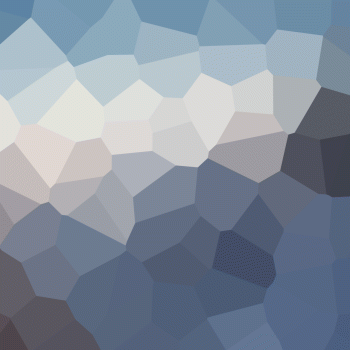 Bianca Hammound
Managing Director
Ericksson
Prior to joining Consulting WP, Bianca ran a project management software firm in the U.S. and worked in consulting and investment banking.
To help entrepreneurs get their act together
before they talk to investors.
Today we are excited to announce that Interstate Electrics, EEDC, and BPE formally handed over the Aba Electricity Ringfence to Geometric Power in a ceremony at BPE.

The Enyimba International Team led by Chief Darl Uzu arriving at the Geometric Power power plant on the 26th January, 2022. Received by the Geometric Power Team led by Engr. Ebulu Idika. The Safety Manager, Mr. Andrew Amaje, explaining Geometric Power's safety protocol to the visitors followed by a facility tour.

Turbines arriving at GP Power Plant We here at Geometric Power Limited are extremely proud and delighted to announce the arrival of the much anticipated turbines at our power plant facility in Aba. This monumentous occassion exemplifies years of hard, determined and dogged work by members of the GP team and countless others. We are

Geometric Power Signs Facility with Afrexim at IATF 2021 We here at Geometric Power Limited are excited to announce that on Monday 15/11/21 a 50 Million USD facility agreement for the operationalisation of the Aba Integrated Power Project was signed with Afrexim Bank in Durban, South Africa. Our President and CEO of Geometric Power Limited,

Geometric Power & GE signing the EPC contract for the OMA Power Project with CMEC at the State House China on October 14, 2016

The Federal Government yesterday resolved the long-drawn dispute between Geometric/Aba Power Limited and Interstate Electrics, owners of Enugu Electricity Distribution Company (EEDC) over the Aba ring-fenced, with the signing of an agreement carving out the ring fence from Enugu DISCO for Geometric/Aba Power Limited, as originally intended before the power sector privatisation exercise. Geometric/Aba Power

Press coverage – Powering Africa: Summit 2016 http://www.examiner.com/article/powering-africa-summit-set-to-bring-real-global-change http://pulse.com.gh/news/powering-africa-summit-in-usa-aims-to-power-60-million-african-homes-and-businesses-id4621816.html http://www.voanews.com/content/powering-africa-summit-alleviate-shortages/3173963.html https://www.youtube.com/watch?v=YEEWDhWq8eQ https://www.youtube.com/watch?v=utgGAkGi0YI http://www.worldpolicy.org/blog/2016/01/28/making-powering-africa-reality

NERC Chairman, Dr. Sam Amadi says resolution of dispute crucial to its embedded generation programme The Nigerian Electricity Regulatory Commission (NERC) yesterday said the long drawn disputes over the 20-year lease granted to Geometric Power Aba Limited to generate, transmit and distribute electricity in the Aba and Ariaria business districts of the Enugu electricity distribution

Global leaders and experts in the power sector have applauded the Aba Independent Power Projects (IPP) initiatives which was conceived by Geometrics and its partners as one of the best off-grid solutions to power challenges. Energy has been identified as a fulcrum to economic growth and development. Some of the main challenges of economic development
Would you like to speak to one of our financial advisers over the phone? Just submit your details and we'll be in touch shortly. You can also email us if you would prefer.
[contact-form-7 404 "Not Found"]
United Kingdom
14 Tottenham Road, N1 4EP, London, United Kingdom
Germany
148 Commercity Isola Road, M1 R43 Berlin, Germany
Spain
10 Via Della Consordia Road, S3 7ME Madrid, Spain
Head Quarter
14 Mao Road, N1 4EP, Los Angelos, USA
United States
148 Commercity Isola Road, M1 R43 New York, USA
Sales Office
10 Via Della Consordia Road, S3 7ME Miami, USA